Namakubi Personal/Sketch Journal #1661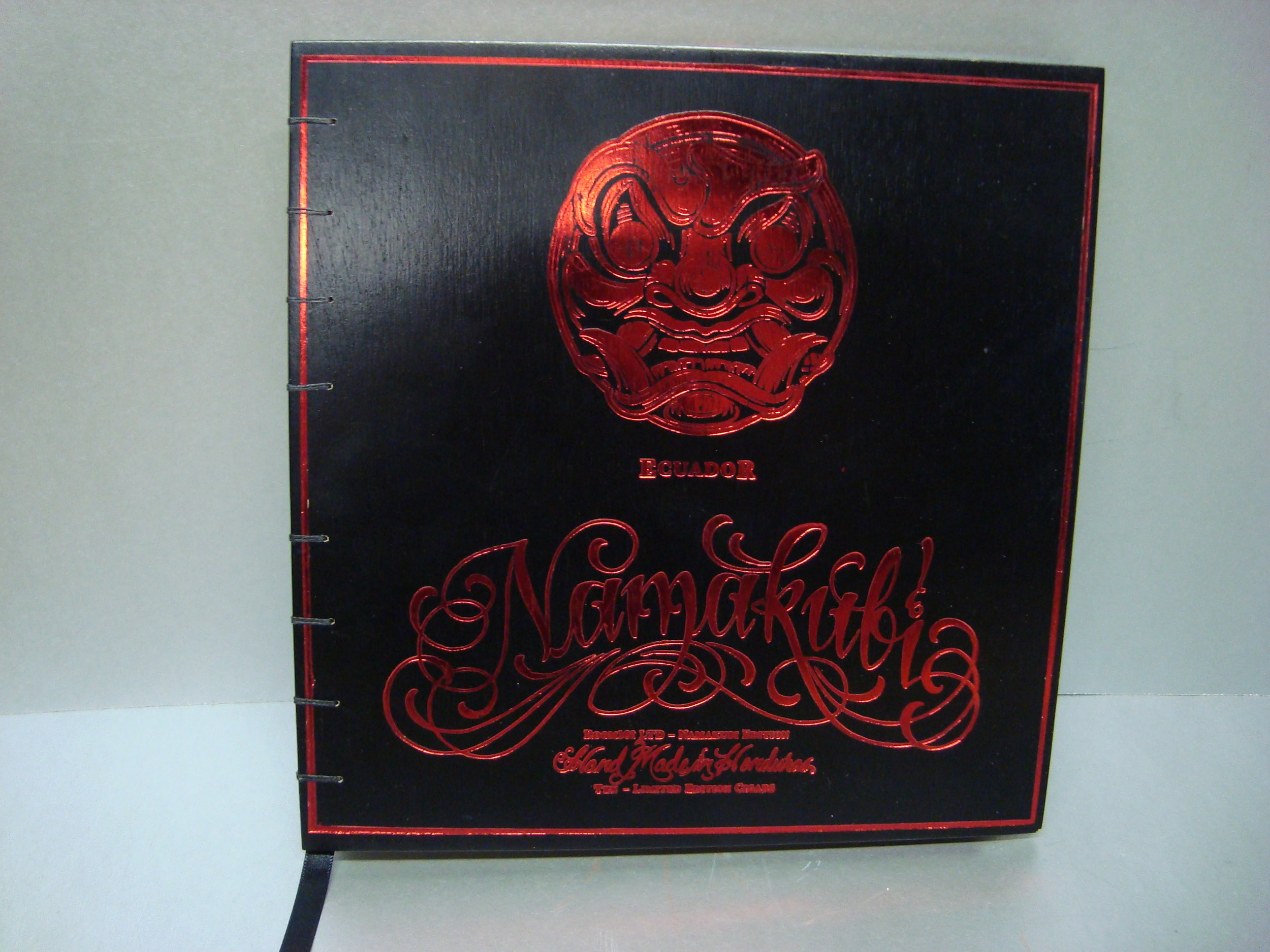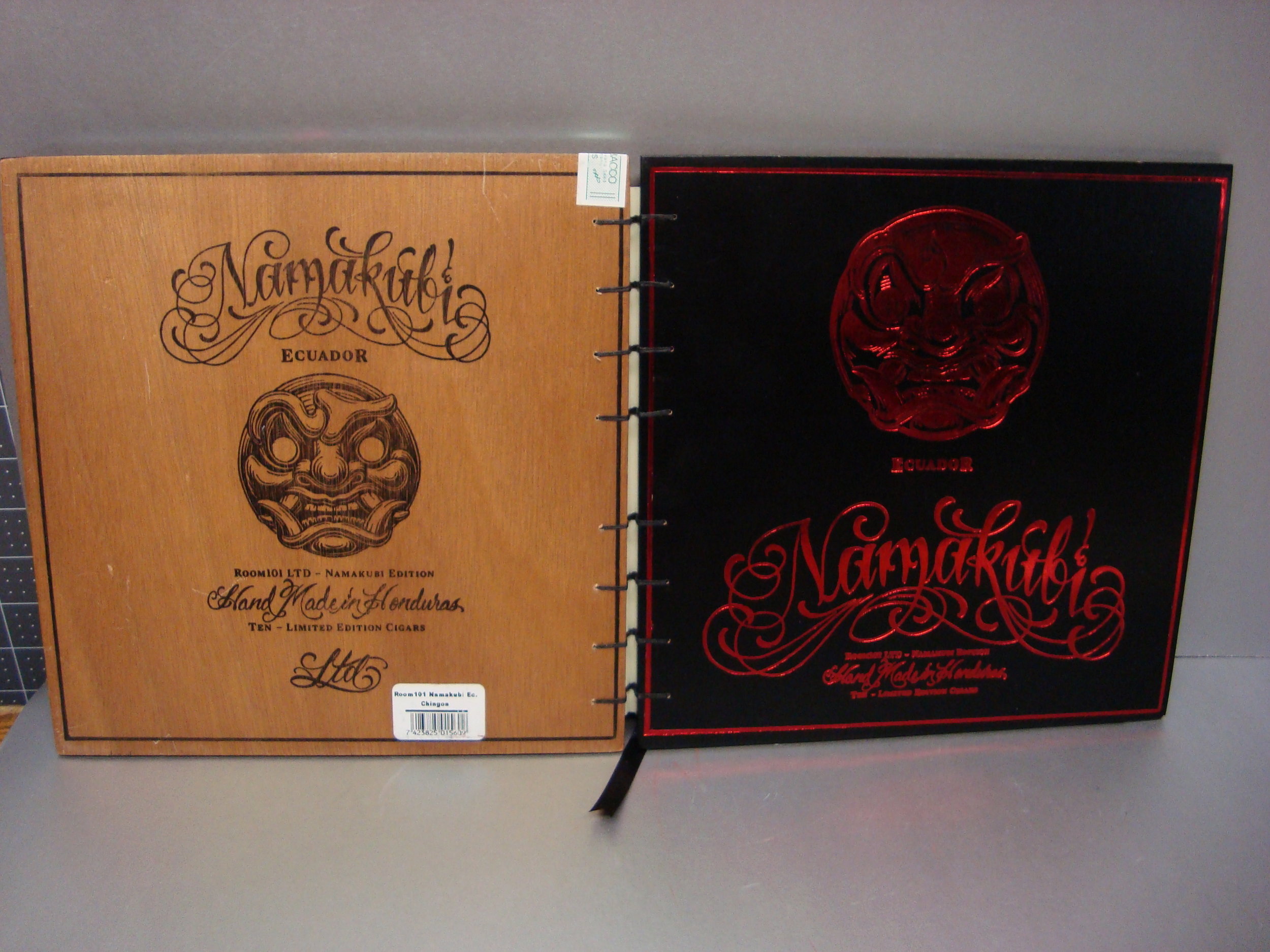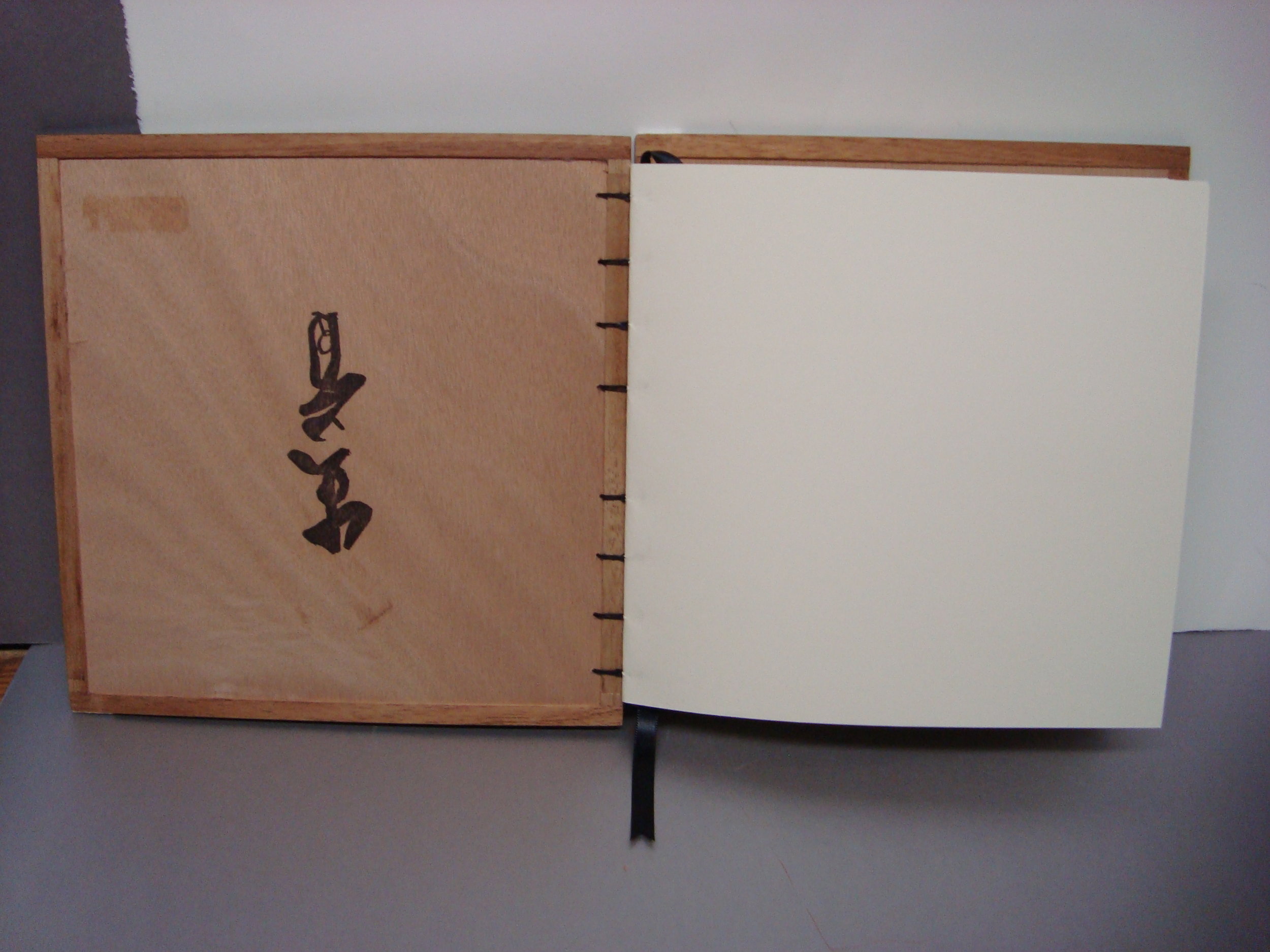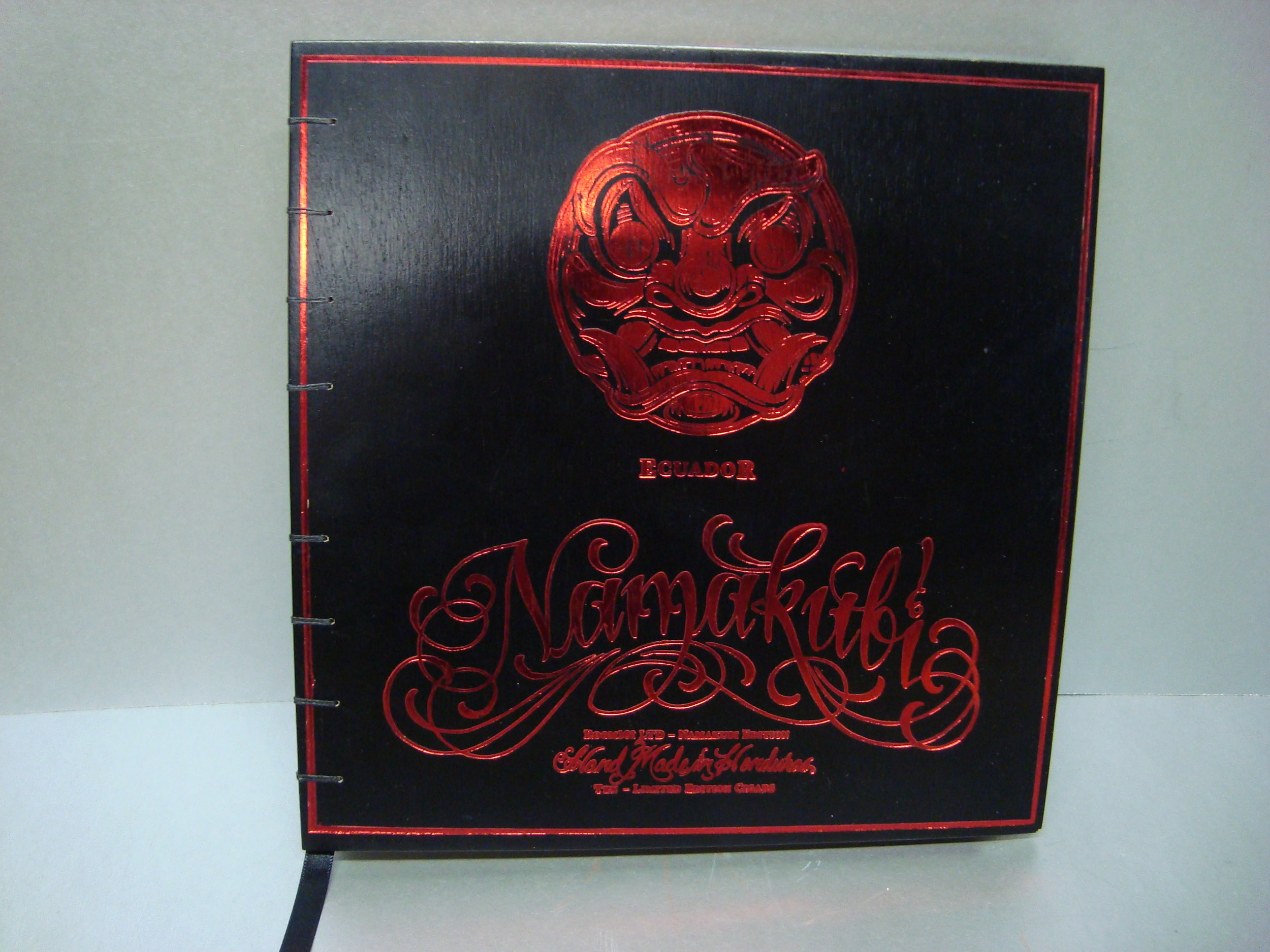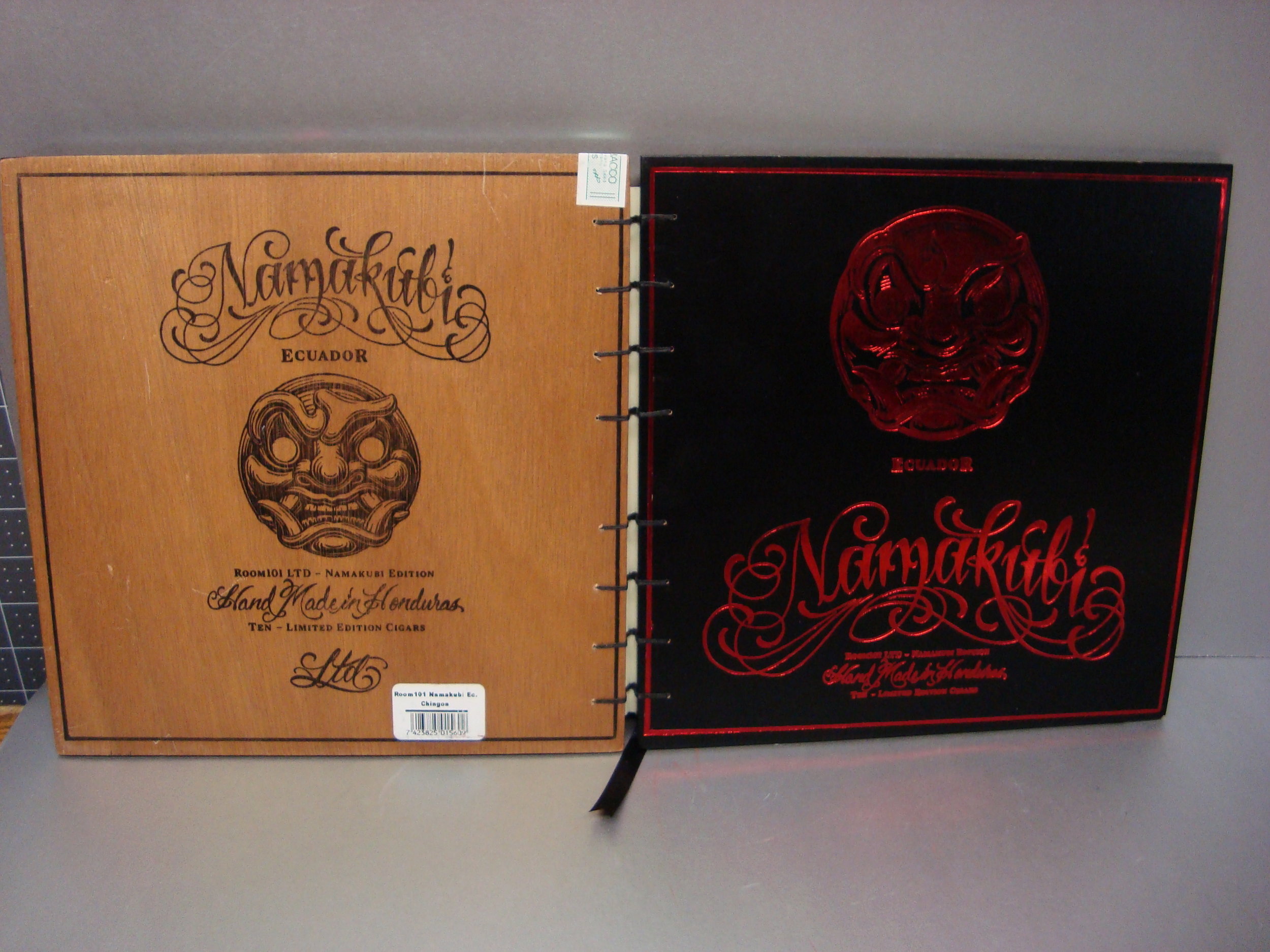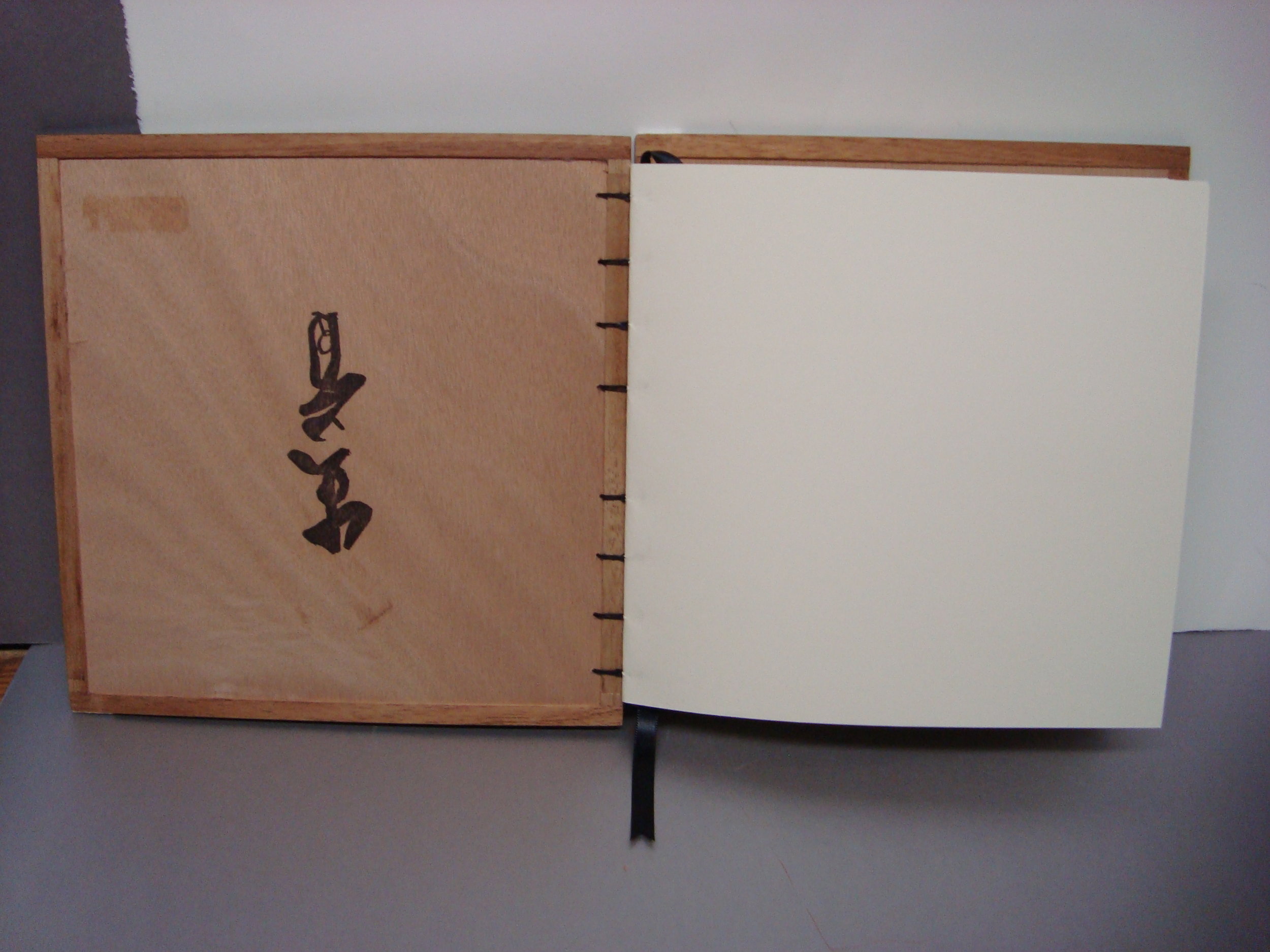 sold out
Namakubi Personal/Sketch Journal #1661
Namakubi Personal/Sketch Journal #1661
For this journal I used the cover and bottom of a Namakubicigar box. The paper used is high quality 70 lb Strathmore Drawing paper, which is great for sketching and is also fountain-pen friendly. The book was sewn together using a classic Coptic stitch that dates back to the 2nd century and allows the journal to open flat for easy writing and sketching. I also used waxed Irish linen thread for durability.
From the makers marketing: "Namakubi (nah-mah-koo-bee) – Although in many ways long gone, Samurai culture is believed to live on in spirit within certain groups. In ancient times when two Samurai clans would gather for competition there was a great deal at stake. Normally, the losing party would die as a result of wounds sustained in battle or be executed upon defeat. The Namakubi, or "freshly severed head" of the losing party would be prepared on a wooden tray then tagged in a regimented manner and presented to the leader of the winning class as a gift."
These journals make great sketch or personal journals
Journal information:
- 200 Blank pages, 9" X 8 3/4"
- Dimension of the covers is 9 1/2" X 9 1/2"
- 70 lb Strathmore Drawing Paper
- Dark Line guide to help you write in a straight line.
- Fountain-pen friendly,
- Thread is waxed Irish linen, 4 ply,
- Handbound using a traditional Coptic Stitch,
- Journal lies flat when open,
- Ribbon place marker,
- Paper and thread are acid free.
These journals make great sketch or personal journals.
This is a great, unique journal for anyone.